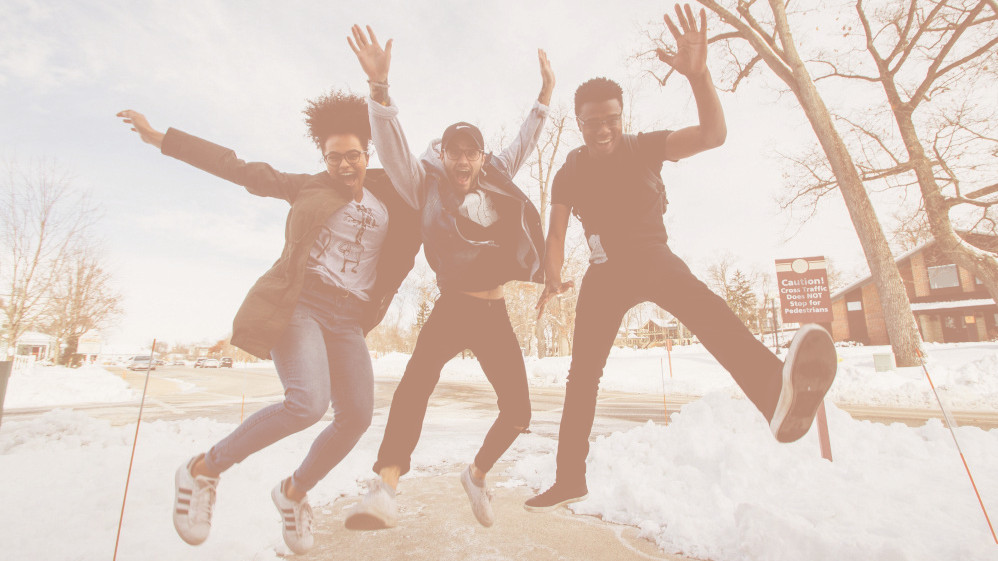 Welcome
My name is Marisally Santiago, Director of the Office for Ministry with Youth of the Archdiocese of Philadelphia, and on behalf of myself and Laura Baldassari, our Associate Director, I just want to say, welcome to your site! We seek to serve Ministers with Youth in parishes as well as be a resource for those who minister with youth through High School Campus Ministry, CYO Sports, Catholic Scouting, and movements whether as paid staff or as a volunteer.
Please take a look at the resources and opportunities on our site! We have resources for youth meetings, safe environment information, a calendar of events and Ministers with Youth (MY) County Community meetings, spiritual nutrition resources for you, and much more. Make sure to sign up to receive our monthly email where we highlight resources, gatherings, and events.
Don't forget to visit our prayer intentions wall to post your prayer intentions. These will be lifted at our Masses for the Young Church. We also invite you, as a community, to lift them up in your own personal prayers.
Coming up!
Click here for full calendar of events and opportunities.